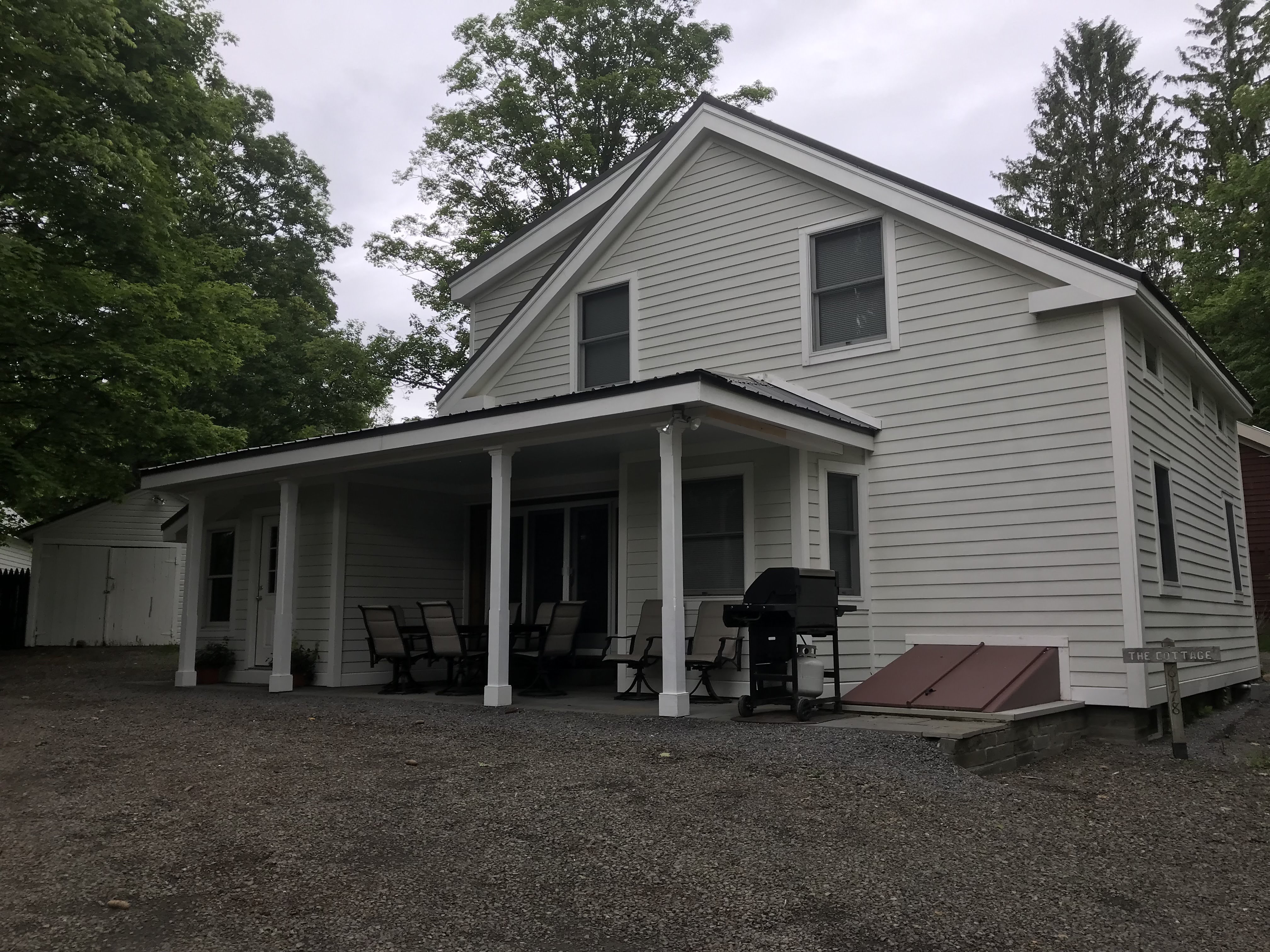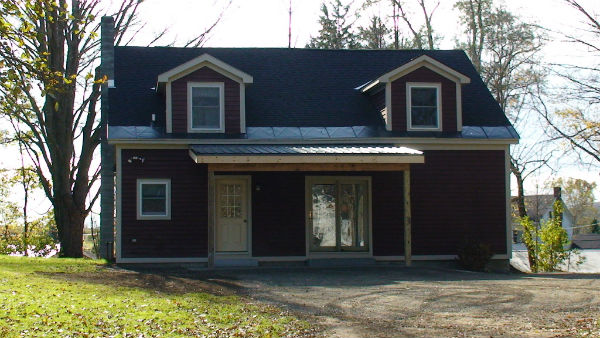 Welcome to Old Maiden Lane Properties


Old Maiden Lane Properties require a $400 security deposit to cover damages outside normal wear and tear of the premise and property. After departure the security deposit will be refunded minus any covered damages. For your convenience pay the deposit fee using our secure online credit card processing system powered by PayPal. Simply click the "Pay Button" below using any credit card or the convenience of your PayPal account.





"Our rates are reasonable because we value your business."